SUMMER DANCE 2023
Half-Day Dance Camps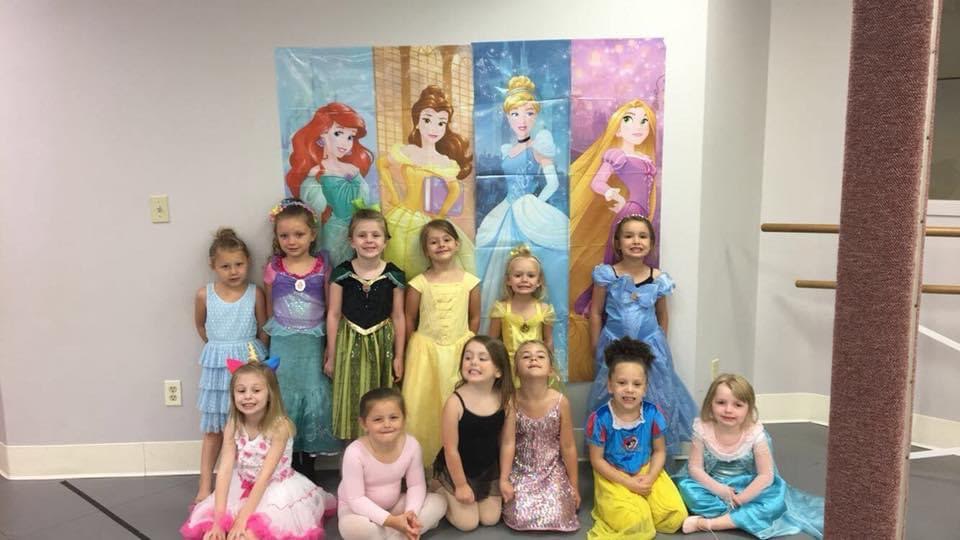 Ages 3-5
9:30-11:30 am | $145
All camps will begin with a dance class using music to go with the week's designated theme. All classes will incorporate ballet, jazz, hip-hop, and all-around fun dance fundamentals that encourage coordination, exercise, and enthusiasm. Each day will also include arts and crafts, games, and other various activities appropriate to each theme. Craft materials will be supplied to each dancer. However, we ask all dancers to bring plenty of water and an allergy-sensitive snack to enjoy during breaks. On the last day of each camp, the dancers will perform a choreographed dance, which will be filmed and shared virtually for family and friends to enjoy. We are so excited to be able to offer our summer camps again. We look forward to dancing with you this summer!
All camps are limited to 10 dancers.
6/26/23 | Mon – Friday | $145

Royal Princesses & Prince Camp
7/17/23 | Mon – Friday | $145

Encanto
Half & Full-Day Camps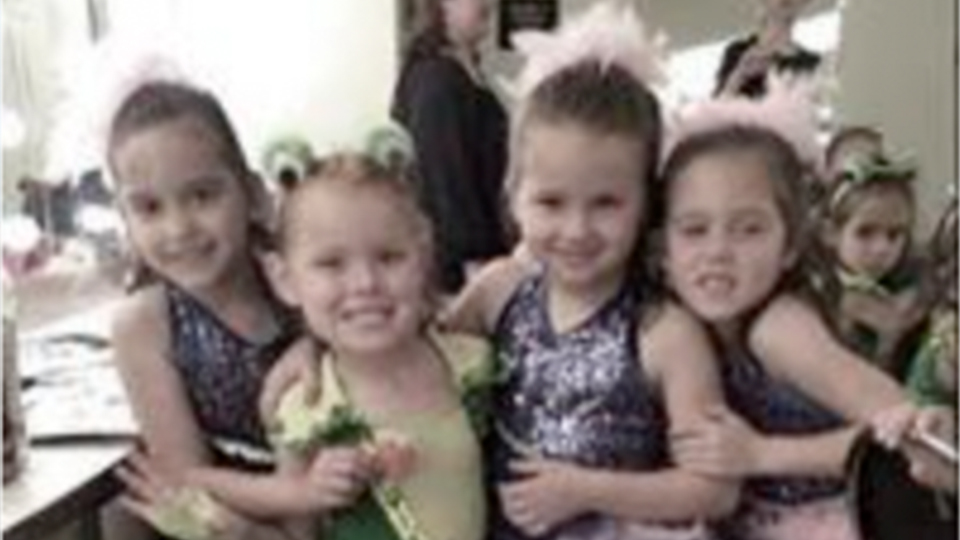 Ages 6-11
9 am-12:30 pm | $224
9 am-4:30 pm | $299
Includes all craft materials
Join us on this journey of dancing, arts & crafts, and endless fun! No prior dance experience is required!
Inspired by each theme, the camps explore songs, dances, movement, and crafts ending with a Friday performance.
What to wear: Come dressed in your favorite costume or wear comfortable clothes that you can move in with socks or ballet shoes.
For safety, the studio lobby is closed. All participants should be dropped off at the front entrance and picked up at the side exit.
Dance Camps Dates & Themes

6/26/23 | Fairies and Fireflies
7/10/23 | Broadway
7/17/23 | Encanto
7/24/23 | Move with Us!
Summer Dance Series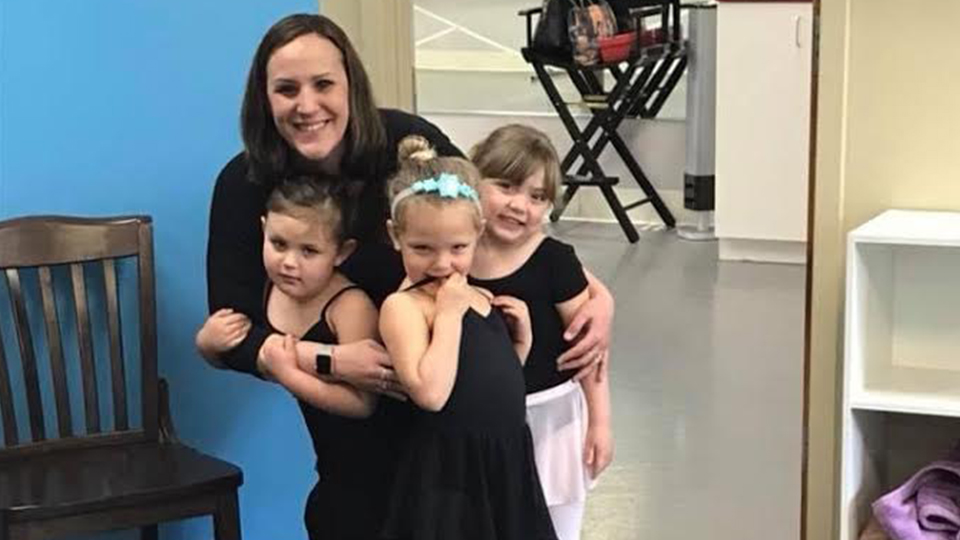 5 Week Sessions
July 10-18
Beginning in July, CK Dance offers five weeks of regular evening classes to give dancers an opportunity to continue honing their skills, or maybe even try something new. All classes are open to specific ages and levels.
For a set session rate, dancers may choose classes they wish to attend for all five weeks.
We offer summer classes to all ages 3-18.
Ages 3-7+

Combo Dance | Ages 3-5 | Tap & Ballet | Monday 5-6 PM
Intro to Dance |Tap, Jazz, Ballet |Ages 6-10 | Mons | 6-7:15 PM
Ages 7+

Ballet
Beg Ballet | Mons| 5-5:45 PM
Int Ballet | Weds| 5-6:15 PM
*Must also take Ballet
Adv Ballet | Weds | 5-6:15 PM
Adv Pointe* | Weds | 6:15-7 PM
Open Pointe* | Beg/Inter | Weds | 6:15-7 PM
*Must also take Ballet
Jazz
Beg Jazz | Mons | 5:45-6:30 PM
Int Jazz | Tues | 6:30-7:30 PM
Adv Jazz | Tues | 4:30-5:45 PM
Tap
Beg Tap | Mon | 6:30-7:15 PM
Int Tap | Tues | 7:30-8:15 PM
Adv Tap | Tues | 5:45-6:30 PM
Modern
Int/Adv Modern | Weds | 7-8 PM
Hip Hop
Beg/Int Hip Hop | Tues | 5:45-6;30 PM
Int/Adv Hip Hop | Tues | 6:30-7:15 PM
Rates

All rates include the full 5-week session and are based on the class length.

45 min | $90
60 min | $96
75 min | $100
90 min | $115
2 hrs | | $135

Space is limited
Boot Camp
Int/Adv Dancers Only!
Coming Soon!
1 week intensive for the serious dancer to refine technique, condition the body in preparation for the dance season to begin, and have a blast dancing all day with friends.
Int/Adv Dances Only!

Ballet, Pointe, Pilates, Modern, Contemporary, Tap, BLT (Battements, Leaps & Turns), Stretch, and so much more

*Limited to 10 dancers