Welcome to Our Dance Classes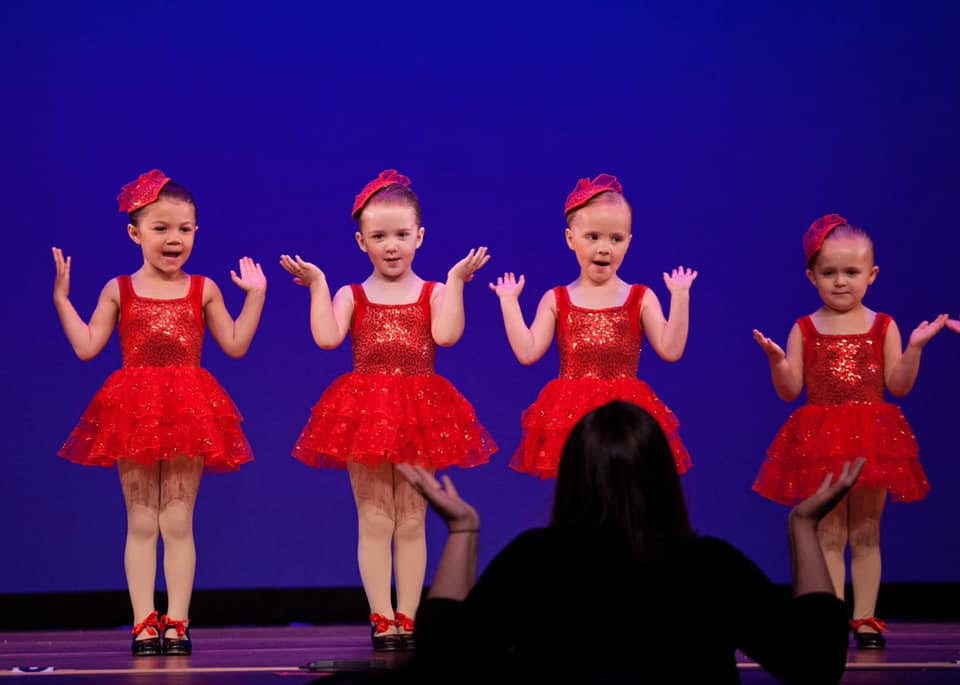 First Steps | Ages 3-4
Through this creative movement program, children gain a sense of joy and accomplish-ment. By sharing this positive experience with their peers, students reach an understanding of teamwork that positively benefits and influences their everyday lives. We offer a developmentally appropriate curriculum designed specifically to engage students to learn basic dance concepts. These children perform one dance routine in our annual Showcase.
45 minutes | $60/month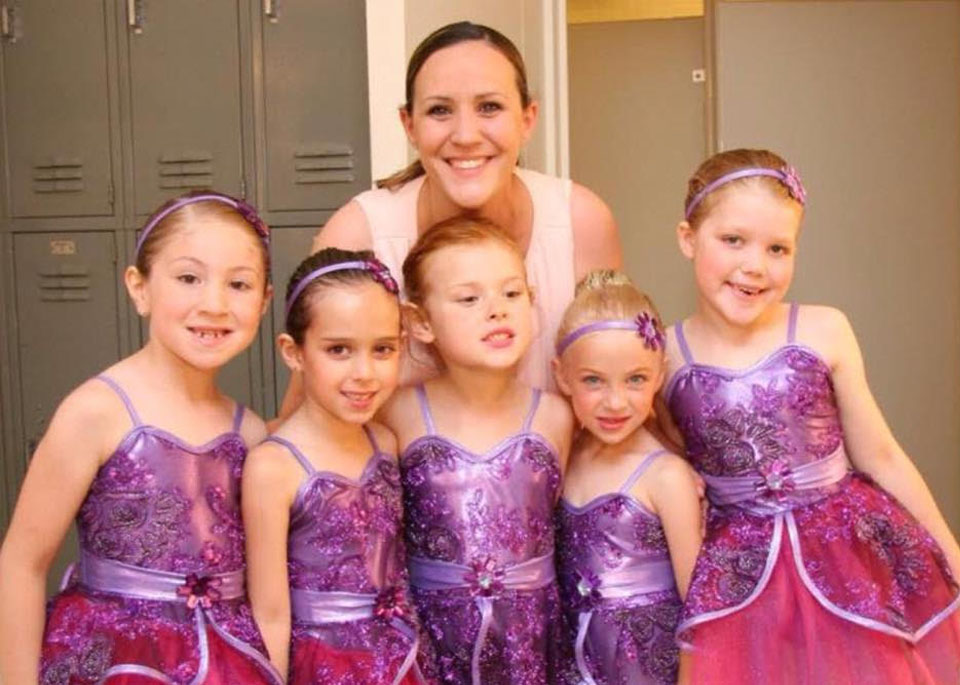 Combo Dance | Ages 5-8
Our Combo Dance classes allow dancers to attend one class a week, incorporating the fundamentals of three main dance genres: Ballet, Tap, and Jazz. Children will develop necessary life skills that extend far beyond the classroom in an environment that fosters self-esteem and confidence. These dancers will perform two exciting dances in our annual Showcase.
Kinder Combo| 5-6 yr olds| 60 min. $70/month
Combo 1| 6-8 yr olds| 60 min. $70/month
Combo 2| 7-10 yr olds| 75 min. $80/month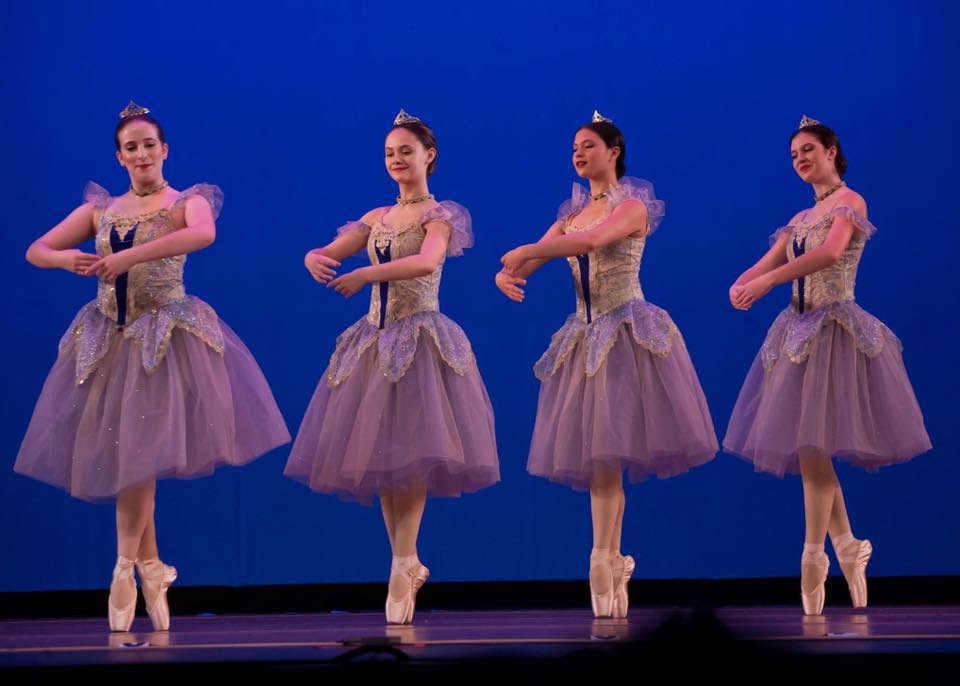 Ballet, Tap, Jazz, Modern, & Hip Hop Ages 7-18
Always with age-appropriate music, material, and costumes, our classes offer superior-quality dance instruction while fostering a true love and passion for the art. There are multiple levels for each style of dance so that your dancer may grow and continue to learn each year. Class levels are determined between the Artistic Director and the faculty member who is teaching your dancer to ensure that each dancer's personal goals are met year after year.
45 min. class $60/month
60 min. class $70/month
75 min. class $80/month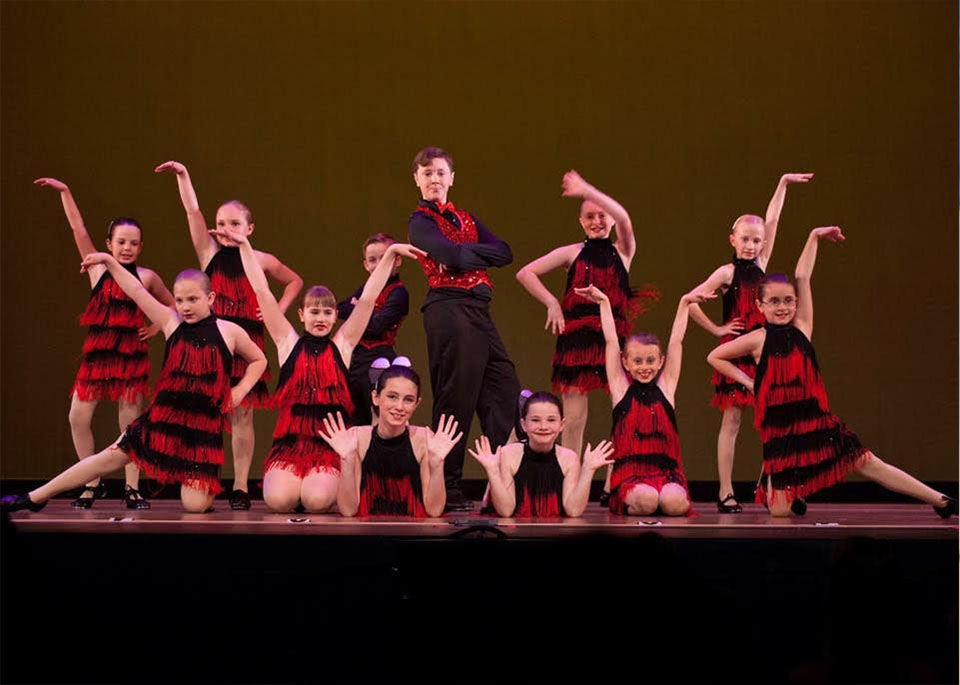 Performance Company
Does your dancer LOVE to perform? Join our performance company for year-round opportunities to dance for an audience in a variety of exciting, supportive, and safe settings. Ballet, Tap, and Jazz are the technical classes at the dancer's current level that are required by each dancer for participation. Students are also encouraged to take Modern, Hip Hop, Contemporary, and Guest Artist Workshops when available. Dancers are not required but can perform in a solo or in small groups through this program which includes choreography designed to showcase their strengths as well as encourage them to master new skills and technique. Students gain so much more than dance training from this intensive program. Please let us know if you'd like to talk with our Artistic Director to learn more.
There is a one-time annual fee to cover additional rehearsal and choreography. Any additional monthly tuition is based on your dancer's customized and agreed-upon program.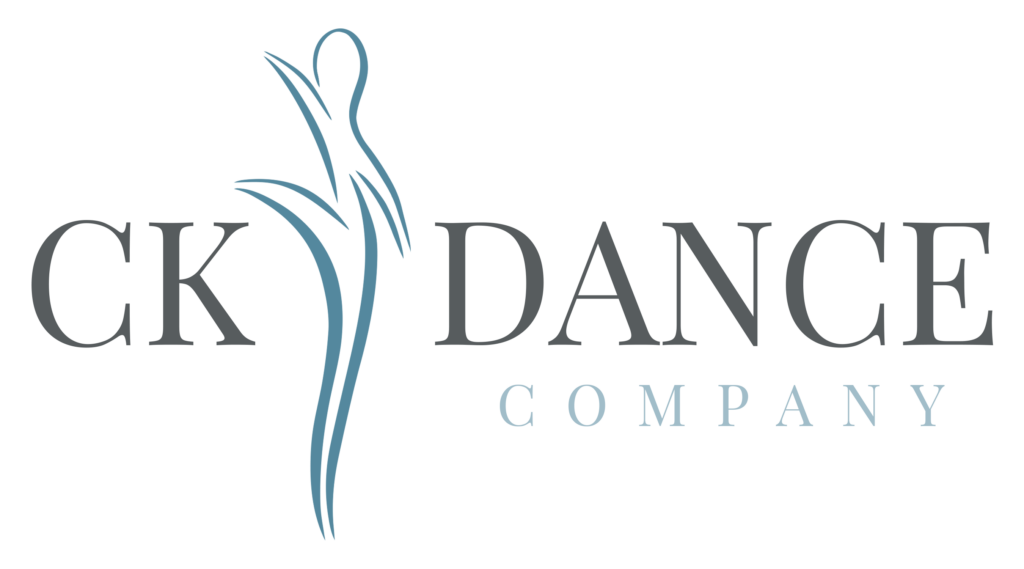 Speciality Classes & Workshops
Contemporary, Improv, Leaps and Turns, and Conditioning specialty classes are offered with some prerequisites to ensure proper technique and safety. Email us if you have trouble registering.
Workshops will be announced via email and social media. Be sure to opt-in for email notifications and like/follow us on Facebook and Instagram.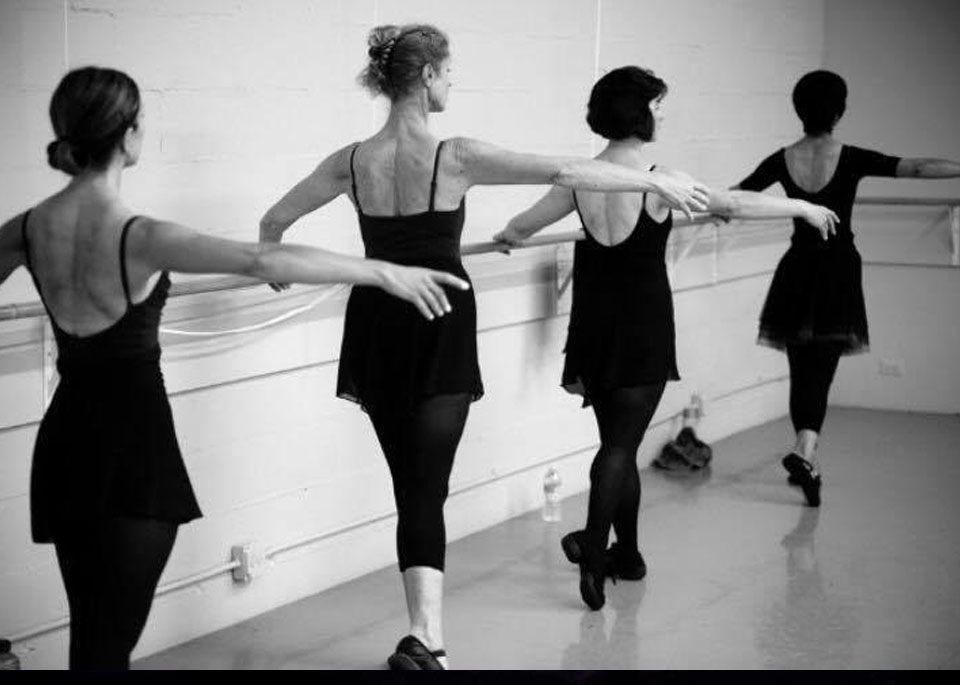 Adult Classes
We love offering select dance and fitness classes to adults in a fun and judgment-free atmosphere.
This fall, we will have two 10-week classes for adults (18 and older), beginning on October 5th  and ending on December 16th: 
· Thursdays: 6-6:45 PM – Adult Hip Hop
· Saturdays: 10:30-11:15 AM – Adult Ballet
You can pay as you go for $20 per class or purchase either a 5-class card for $90 or a 10-class card for $175.