Classes
Welcome to Dance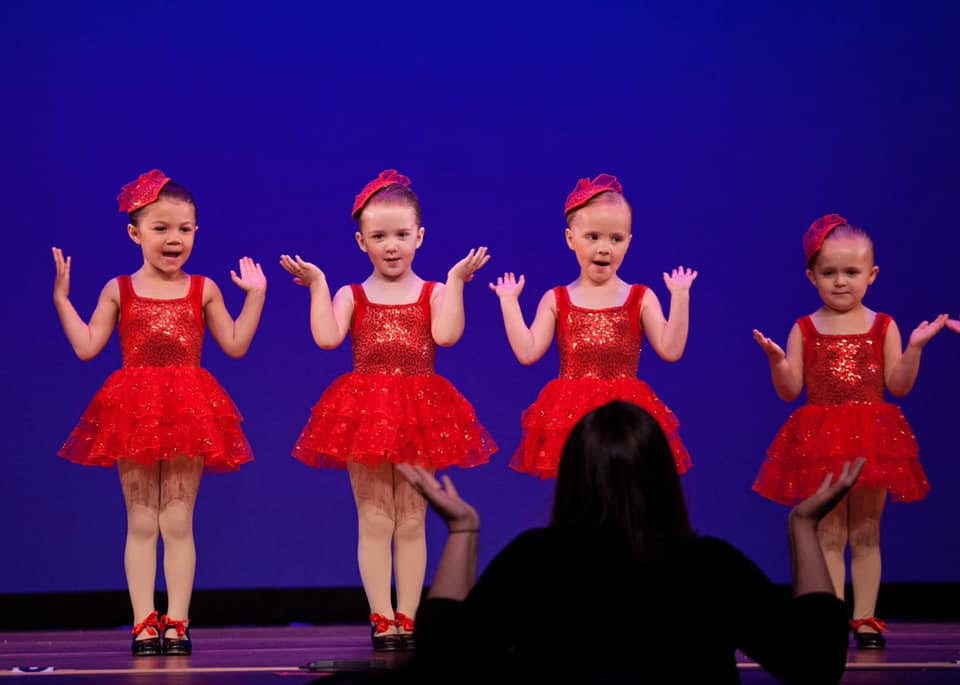 Welcome to Dance | Ages 3-6
First Steps | Ages 3-4
Through this program, children gain a sense of joy and accomplishment. By sharing this positive experience with their peers, students reach an understanding of teamwork that positively benefits and influences their everyday lives. Developmentally appropriate curriculum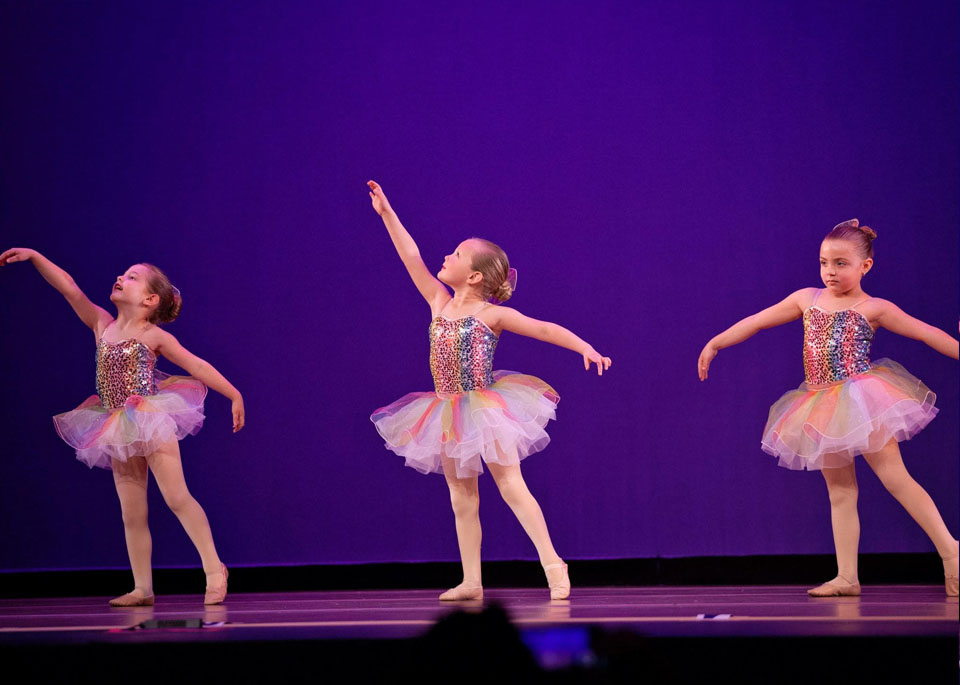 Kinder Combo | Ages 5-6
Children will develop necessary life skills that extend far beyond the classroom in an environment that fosters self-esteem and confidence. Dancers will learn the correct discipline of ballet class, including basic barre work, correct alignment, and center exercises. They will begin to develop a sense of rhythm and musical timing through the basics of tap
dance, and experience an exciting introduction to jazz dance. Students perform two dances in our annual Showcase.
Monthly tuition: $70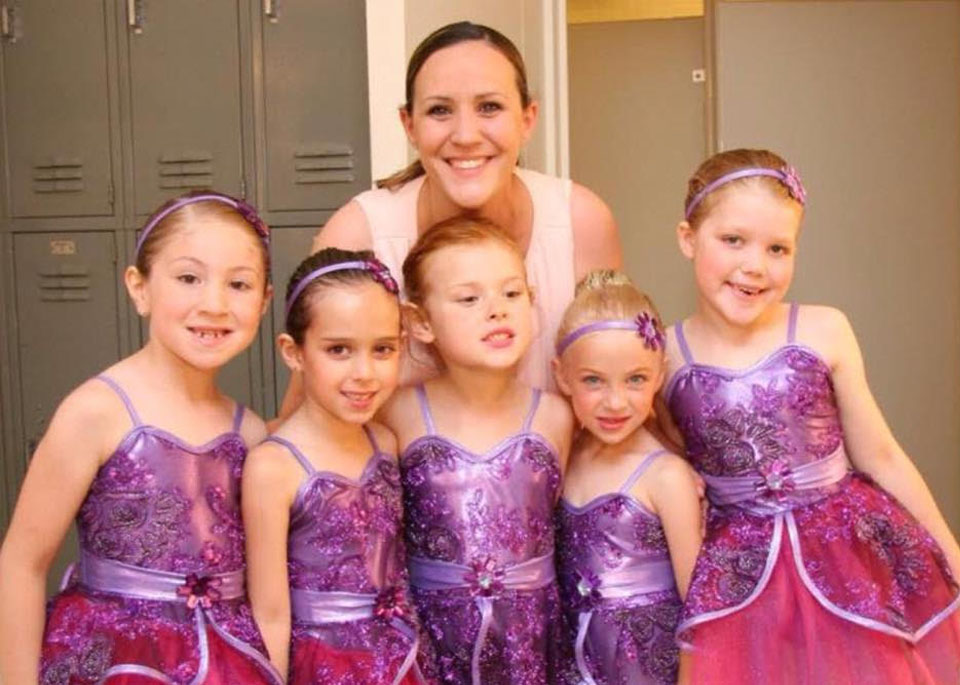 Combo Dance | Ages 6-8
Our Combo Dance classes allow dancers to attend one class a week incorporating the fundamentals of three main dance genres: Ballet, Tap, and Jazz. This class is for ages 6-8 and is a great option for dancers who are brand new to dance, or for more seasoned dancers, in this age range that want a variety of dances in 1 weekly class option.
Monthly tuition: $80
Classic Dance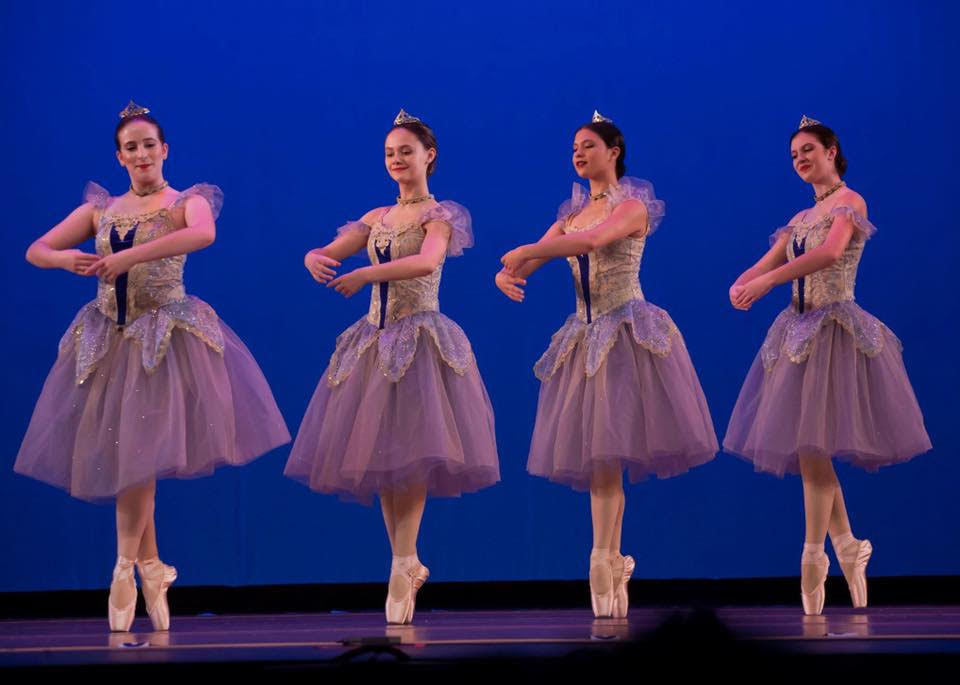 Ballet, Tap, Jazz, Modern and Hip Hop
Ages 7-18
Always with age-appropriate music and material, our classes offer superior quality dance instruction while fostering a true love and passion for the art.
Read More
30 minutes – $48
45 minutes – $60
1 hour – $70
75 minutes – $80
1.5 hours – $90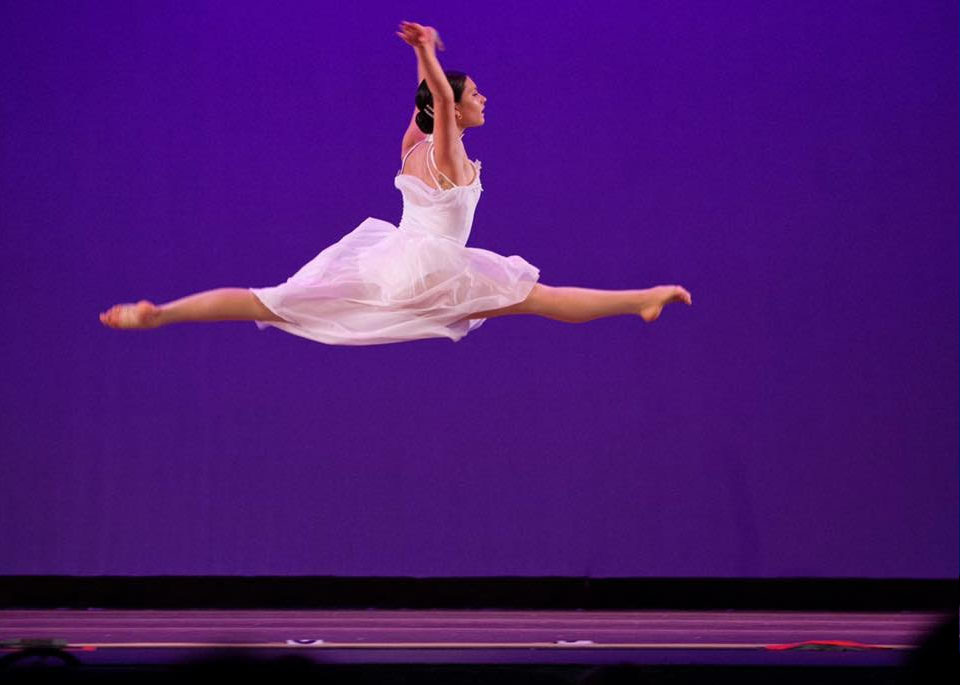 Performance Company
Thoughtful guidance is given to every dancer by a diverse and unique faculty that cares.
Although technical classes include: Ballet, Tap, Jazz, Modern, and a few other things here and there, most students gain much more than dance training from this intensive program.
Read More
The full-time tuition ranges from $125.00 to $350.00 monthly as programs are designed specifically for the dancer's needs.
*Private instruction is only offered to dancers enrolled in the Performance Company intensive program.