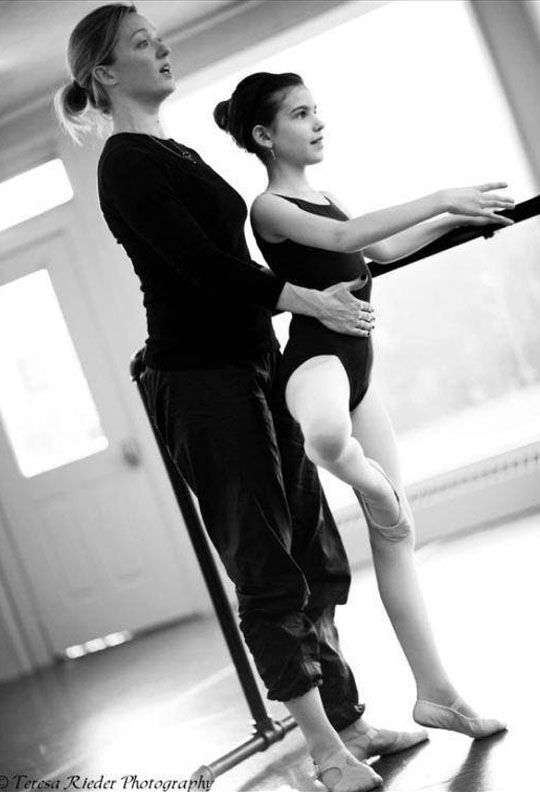 Our Philosophy
At CK Dance Company, our mission is to provide a safe, encouraging, and professional atmosphere that promotes individual expression and development through the benefits of dance. 
Not only does our staff of highly qualified professionals provide exceptional dance instruction, but they also work to foster physical, mental, and spiritual development, encouraging students to handle themselves in any situation with confidence and grace. All costumes, music, and choreography are age-appropriate and family-friendly.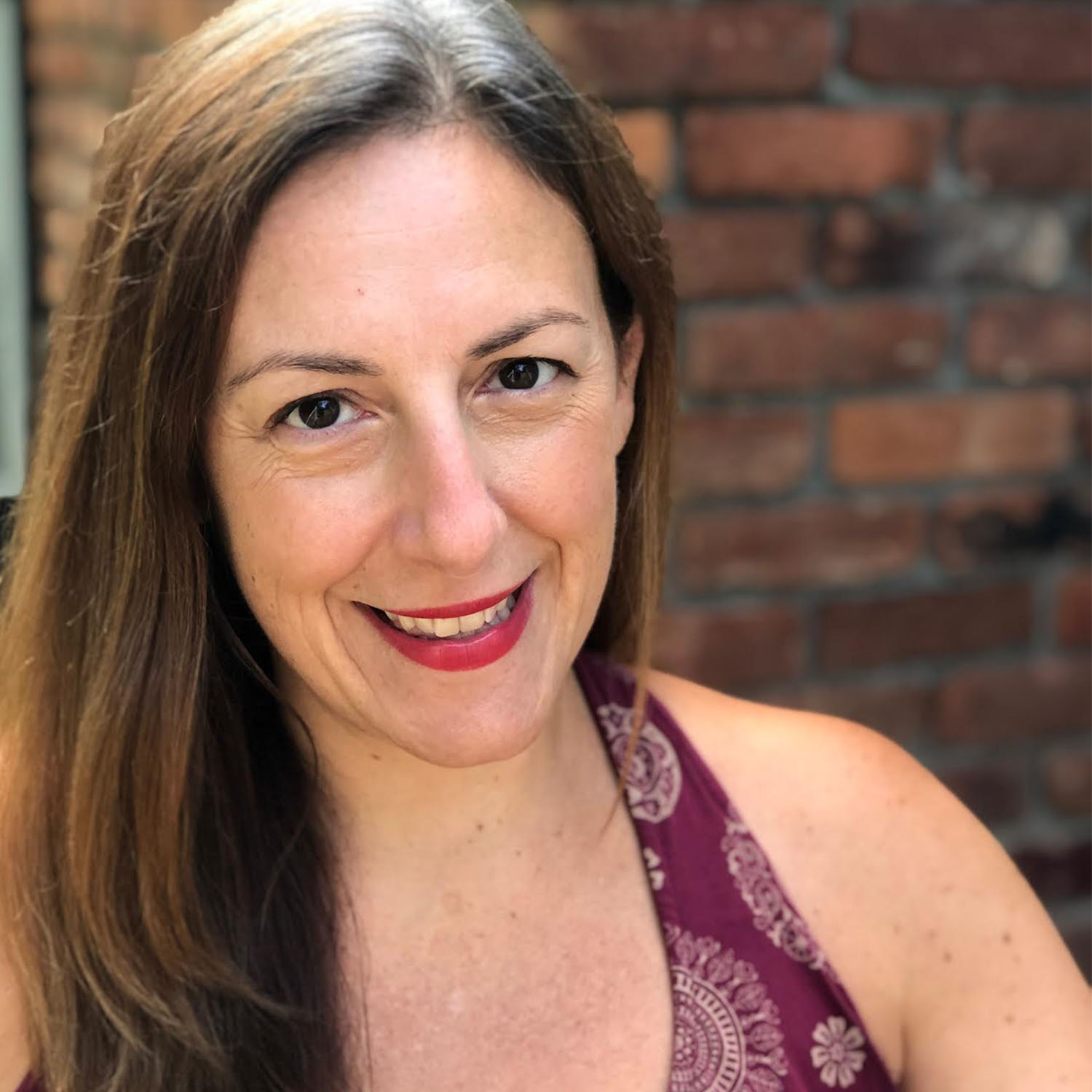 Carla Wasbes
Studio Owner
Carla Wasbes is a dancer, choreographer, certified yoga instructor, and physical therapist. She became the owner of East Greenbush Dance Center ("EGDC"), operating as CK Dance Company in August 2022. Since 2018, she has served as the vice president of operations for a statewide healthcare company – a position she still holds and loves.
Ms. Carla attended Russell Sage College to major in physical therapy and a minor in dance. Her training blended her passions for the science and art of human movement potential. After graduation in 2000, she began teaching hip hop and jazz in various studios throughout the Capital District. Since then, Ms. Carla has choreographed commercial live-show performances for a Jive Recording artist, held the position of choreographer for more than ten musical theater productions at the Young Actors Guild, and contributed contemporary works at EBA Dance Theater's Brave New Dances.  She was the dance team coach/choreographer for the Albany Conquest Treasures and the Albany Patroons Emeralds for a combined seven seasons.  Ms. Carla was an adjunct instructor in the Department of Performing Arts at Union College, teaching hip-hop and injury prevention for eleven years. As a physical therapist, she brings her understanding of proper warm-up, technique, and injury prevention to all classes.
Prior to owning EGDC and operating CK Dance Company, Ms. Carla joined the staff at CK Dance Company as a teacher in 2017. She was drawn by the mission and philosophy at CK Dance Company as they precisely matched her own beliefs and values. It remains her mission to ensure a welcoming dance community in the heart of East Greenbush and continue the culture that inspires young dancers to become life-long lovers of dance!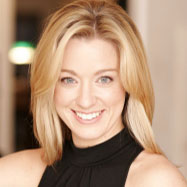 Chrystie Kenny Greco
Founder/Artistic Director
After many years as a professional dancer, Chrystie began CK Dance Company in 2011 in a quest to fulfill her lifelong dream of running a dance program for young aspiring dancers. She began dancing at age five and continued through high school and college, competing in many regional and national dance competitions. Chrystie graduated from Marymount Manhattan College with a BFA in Dance and went on to become a Radio City Rockette for 12 years.
As a Rockette, Chrystie had an amazing journey working under the direction of Broadway performer and original Bob Fosse dancer Linda Haberman. She had many appearances on national television, performing on such programs as Dancing with The Stars, The Ellen Degeneres Show, NBC's annual Rockefeller Tree Lighting, Macy's Thanksgiving Day Parade, and NBC's Today Show. In 2011, Chrystie appeared in the Macy's Backstage commercial starring Donald Trump, Martha Stewart, P. Diddy Combs, Jennifer Lopez, and Jessica Simpson. She has had the pleasure of being part of countless print campaigns for Radio City and even found herself on the side of the NYC Greyline buses and a billboard in Times Square.
Throughout her career, Chrystie also enjoyed working with some of the world's most renowned directors and choreographers. She has traveled abroad with Royal Caribbean International, first as Dance Captain and performer, then as Assistant Choreographer and Rehearsal Director. There she had the opportunity to work with some of the industry's leading choreographers from companies such as Hubbard Street Dance Chicago and River North Chicago. She has been a guest artist, choreographer, and competition adjudicator across the United States, and has observed, firsthand, what the habits and developmental needs of dancers at every stage.
Chrystie has developed a passion for encouraging and inspiring the growth that young dancers are experiencing today. As a dance teacher, and mentor, her objective is to challenge the young dancers of today to push the boundaries of personal achievement in a positive way, not only influencing the best performers of tomorrow but also encouraging and inspiring a love for the art of dance and entertainment.
Meet our amazing instructors!
We're a talented group of creative individuals interested in art, cinematography, design, music, and all niches in between.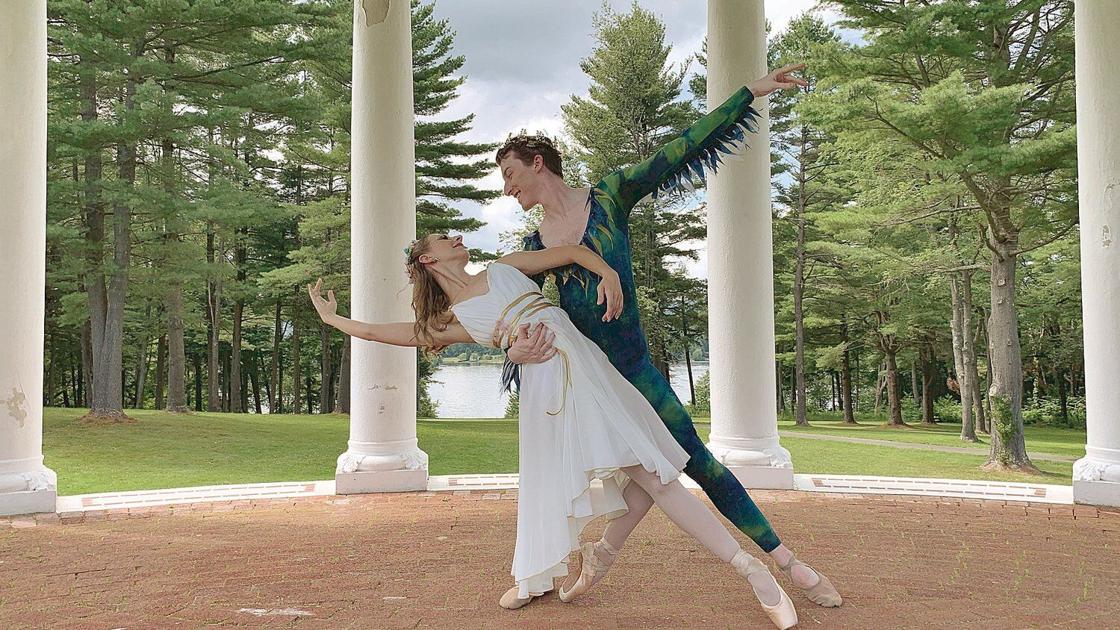 Anna Acker
Ballet & Pointe
Bachelor of Fine Arts
Certified in Yoga & Pilates
20 Years of Teaching Dance
10 Years at CKDC
Julia Kajtar-Hayes
Ballet & Pointe
Certified in Dance & Personal Training
26 Years of Teaching Dance
4 Years at CKDC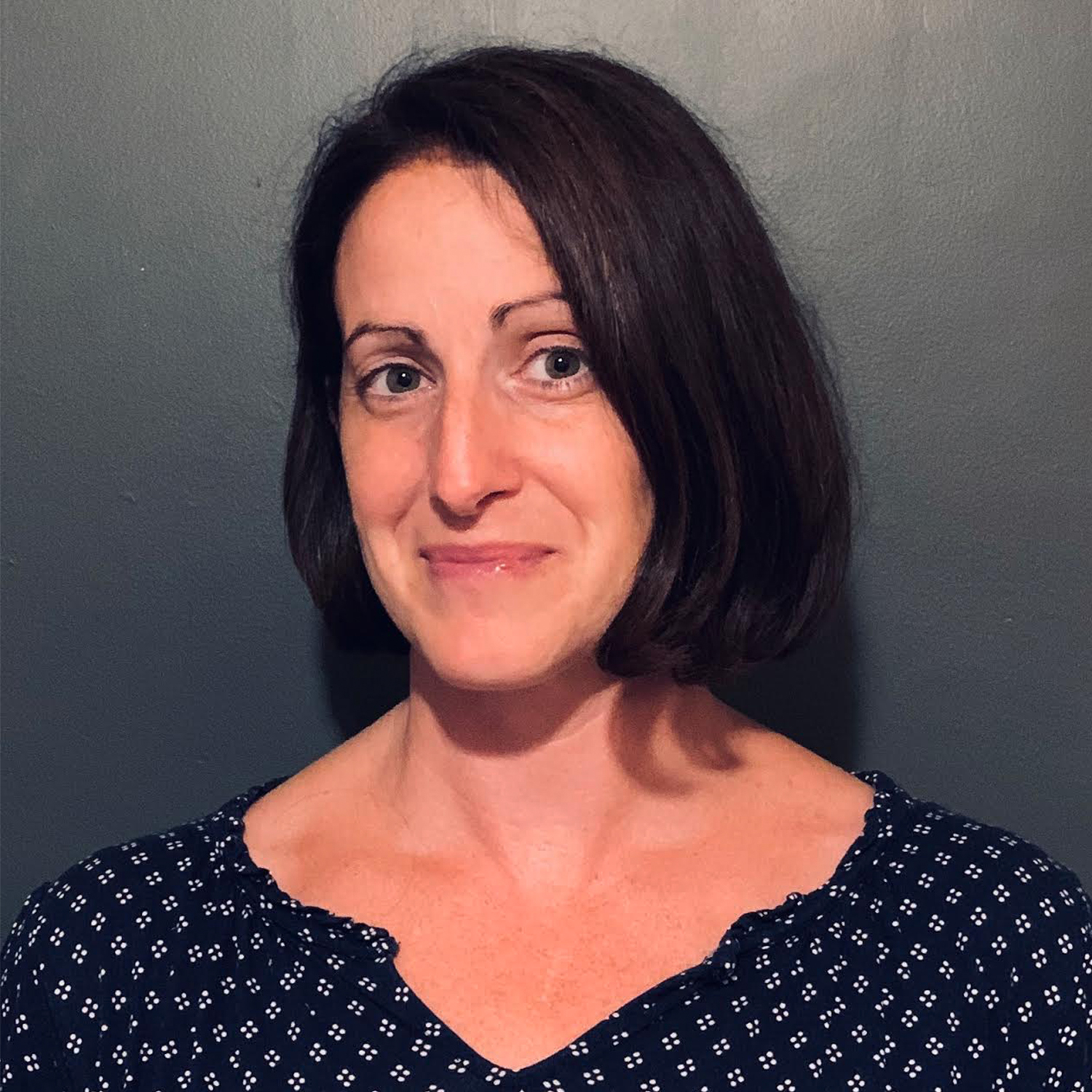 Alicia Hornicek
Ballet & Modern
MS in Physical Therapy
25 Years of Teaching Dance
4 Years at CKDC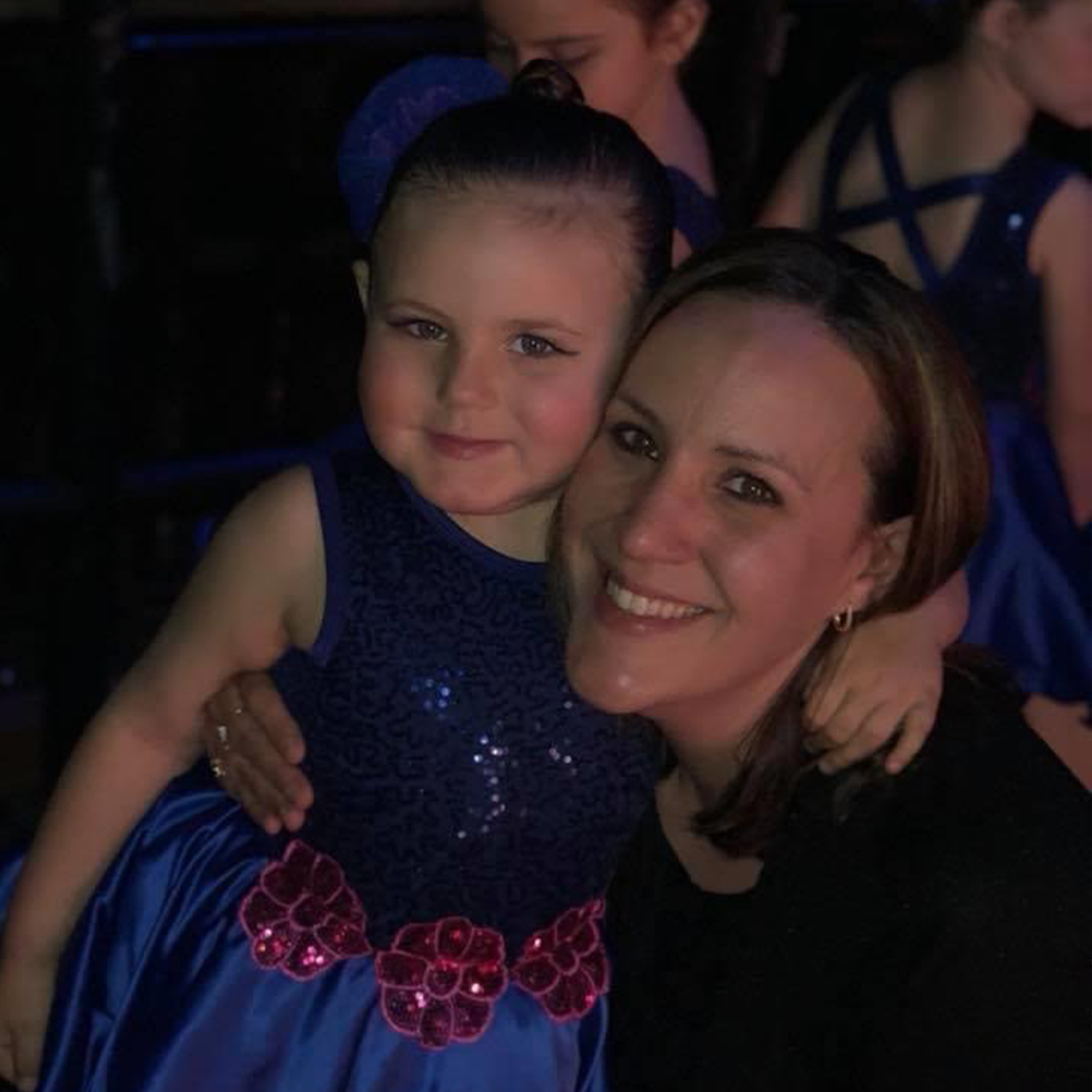 Sarah Knightes
Ballet & Tap
Bachelors in Dance, Masters in Childhood & Special Education
28 Years of Teaching Dance
10 Years at CKDC

Kendal Morrissey
Preschool, Beginner Ballet, Tap, & Jazz
 BA in Early Childhood & Special Education
8 Years at CKDC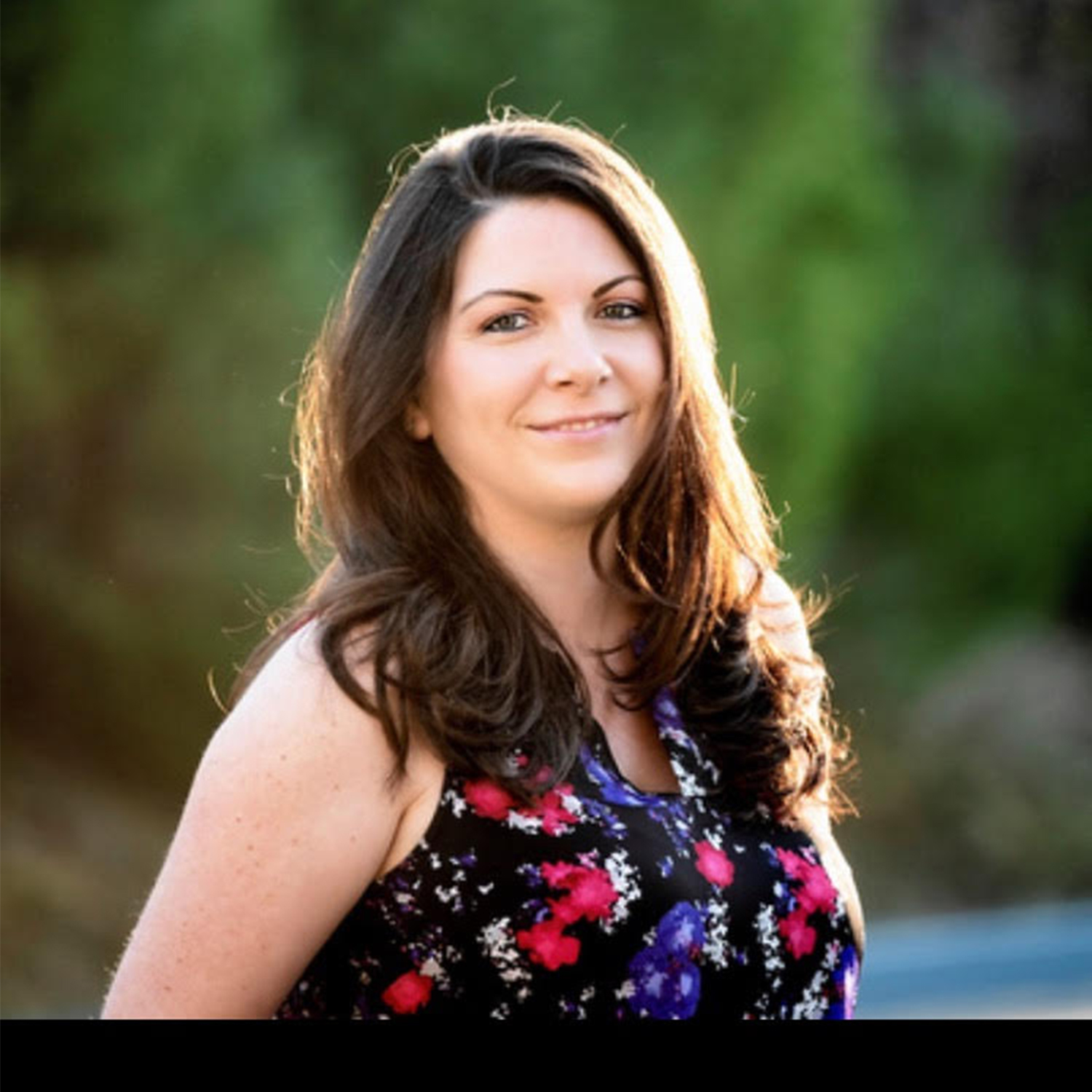 Lisa Russell
Ballet, Tap, and Jazz
Associates in Arts
8 Years of Teaching Dance
4 Years at CKDC